Make a Reservation

E-mail: info@karlsborg.org
Booking request over e-mail is confirmed in less than 24 hours
Telephone: + 46 (0)411 – 706 44

We need to know your name, address and the number of the mobile you take with you when you travel. We also need to know how many persons you are, age of children, any allergies, when you plan to arrive and wean you plan to leave.

Rates/night:
________________________________________________

Familyroom: 1295 Sek/night
Doubleroom: 795 Sek/night
Dogs: Free in owners company.

The price includes bed linen, bath towels and breakfast.
Coffee, the and fruit syrup is available for free in the guesthouse.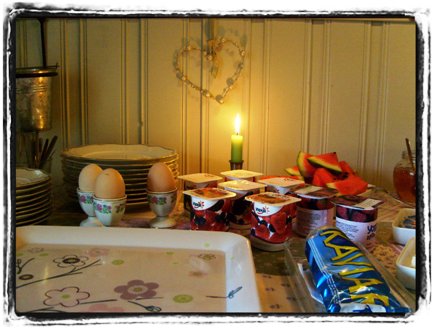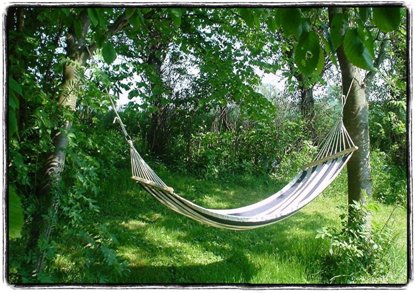 Check in / out
Check-in time is between 16.00 and 18.00 if nothing else is
agreed upon. Check-out tin is at the latest 11.00 on the day of
departure.
________________________________________________

Payment

Payment: Cash or Swish.
Reservations on 5-7 nights must be confirmed by a deposit
equivalent to the rate of the two first nights. Longer stays
(7nights and longer) the deposit is equivalent to 50% of the
total rate of the stay.
________________________________________________

Cancellation rules:
Cancellations of longer visits 5-7 days must be canceled at the
latest 10 days before estimated arrival for full return of the
deposit. At later cancellations the deposited will be charged.
Cancellations of visits 7 days and up must be canceled 20 days
before estimated kolla for full return. At later cancellation
the deposit will be charged.
________________________________________________